2022
Wharton Graduation Ceremonies
Congratulations!
Watch the Wharton 2022 Graduation Ceremonies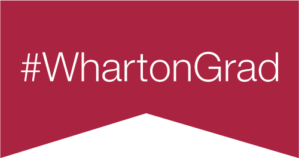 Campus Visitor Policy*
Visitors to campus and to University-sponsored events and gatherings must complete PennOpen Campus pre-screening on the day they visit. They must present their Green Pass on request. Please see the most up-to-date information about the University's guidelines for visitors to campus. Before guests arrive on campus, they must complete PennOpen Campus pre-screening. Each day you visit campus or come to University-sponsored activities, all graduates and guests must present their Green Pass for entry.
Please review information about how PennOpen Campus works.
Those living outside of the US should complete their PennOpen Campus pass upon arrival to campus, as its use may not be accessible in other countries. PennOpen Campus passes must be completed each day you are on campus.
The University requests that visitors not come physically to campus if they feel ill or have been exposed to a case of COVID-19. For the University Public Health Guidance visit public health guidance. Public health guidance continues to evolve.
*Visitor Policies listed above are as of March 15, 2022. Subject to change due to changes in public health guidance.
Our 2022 Graduation speakers bring a diverse range of business acumen and embody the values we strive to uphold each day — innovative thinking, resilient leadership, and global collaboration.
Wharton Undergraduate Graduation
Keynote Speaker